May 1, 2013 at 9:33 PM
|
Email Article
|
Print Article
|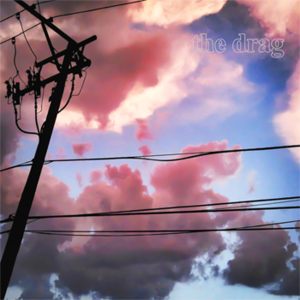 It's been a few months since Myrtle Beach's biggest rock band, The Drag, came together for a great reunion show at Pirate's Cove in February.
But thanks to some great recently release footage from local videographer Jerry Stovall, folks who missed the show, or just wanted another great blast from the past can see an awesome version of the band's hit "Innerchange" performed that night.
If you like what you hear, pop on over to Turnip Farm Records and grab yourself a copy of the vinyl 7" with "Innerchange" on Side A and "Six Cent Boy" on side B or find out more about the locally-grown label in our interview with owner Chris Smith.
ListenUp Staff
|
Post a Comment
|
in
Local Acts,
Rock,
Youtube